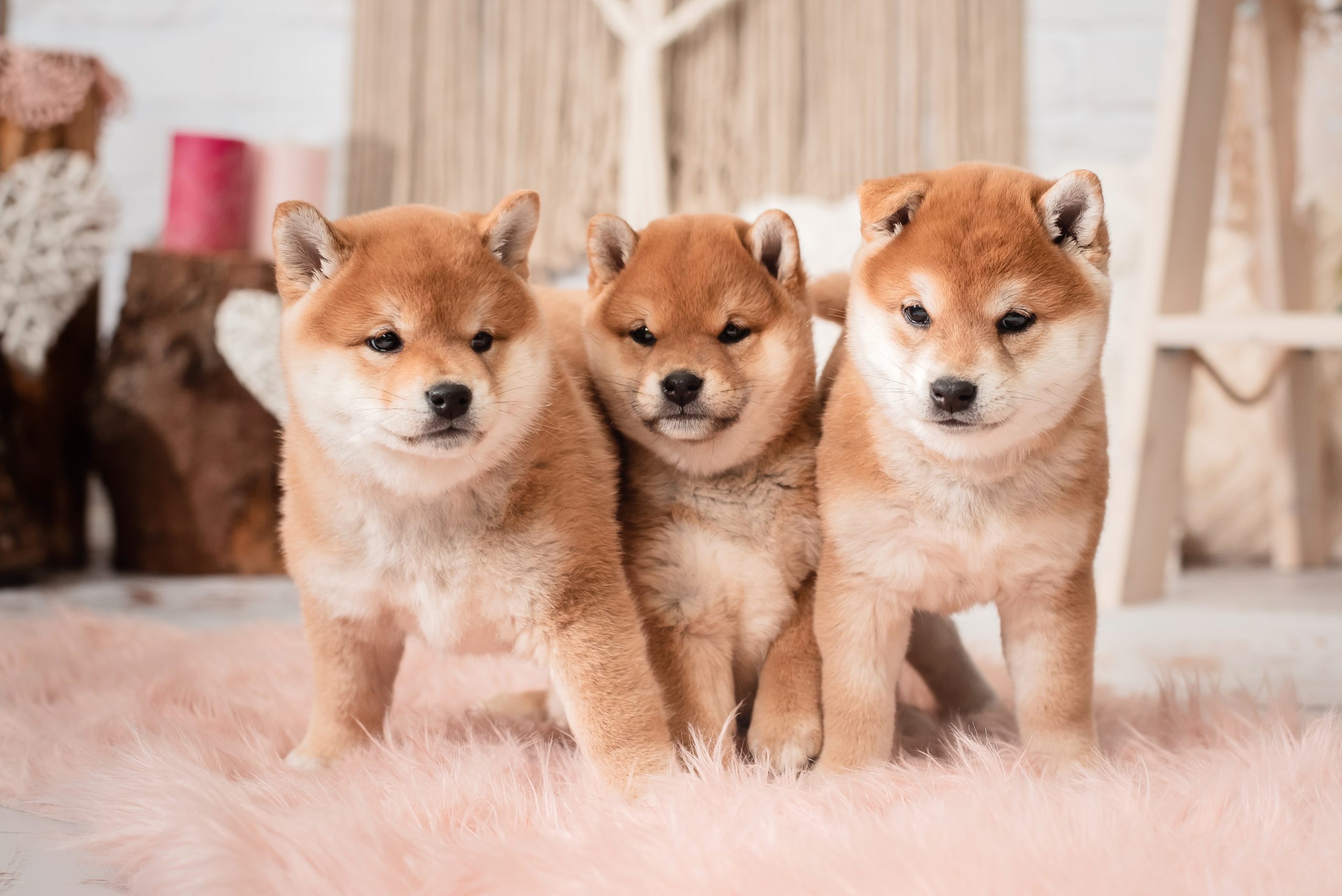 About us
dolor sit amet, consectetur adipiscing elit, sed do eiusmod tempor incididunt ut labore et dolore magna aliqua. Ut enim ad minim veniam
About us
We are a relatively small kennel, and to us, dogs are a passion. We do not sustain ourselves from breeding. Each litter is considered and planned in advance, and our puppies become fully-fledged members of the family. We put great care into properly socializing our puppies.
Visit in our kennel
We encourage you to visit our kennel and the puppies before coming to pick one up 😉 You'll get to know us and our dogs, see where they live and how we bring up our pups, you can also ask to see the check-up results, or simply ask about anything, really (and I'll make sure to ask you back XD).
We do sell our shibas abroad! Puppies from our kennel live in Germany, Sweden, Netherlands, Cyprus and Poland.
"I've been coming to the cafe for years. There's not other place like it in uptown."
Anne Cooper
Atlanta, GA
"We love booking Bagel and Brew for special events. The space is so intimate and welcoming!"
Robert Campbell
Denver, CO
"The catering was excellent. Everything was delicious and arrived on time."
Mary Sherman
Medford, OR
A neighborhood coffee shop for more than 50-years.
About us
Bagel and Brew has been serving coffee and baked goods to the uptown neighborhood for more than 50-years. We have stayed in the same location since the beginning, and still serve some of the familiar faces we did when we first opened.
Special events catering!
Coffee and baked goods to-go