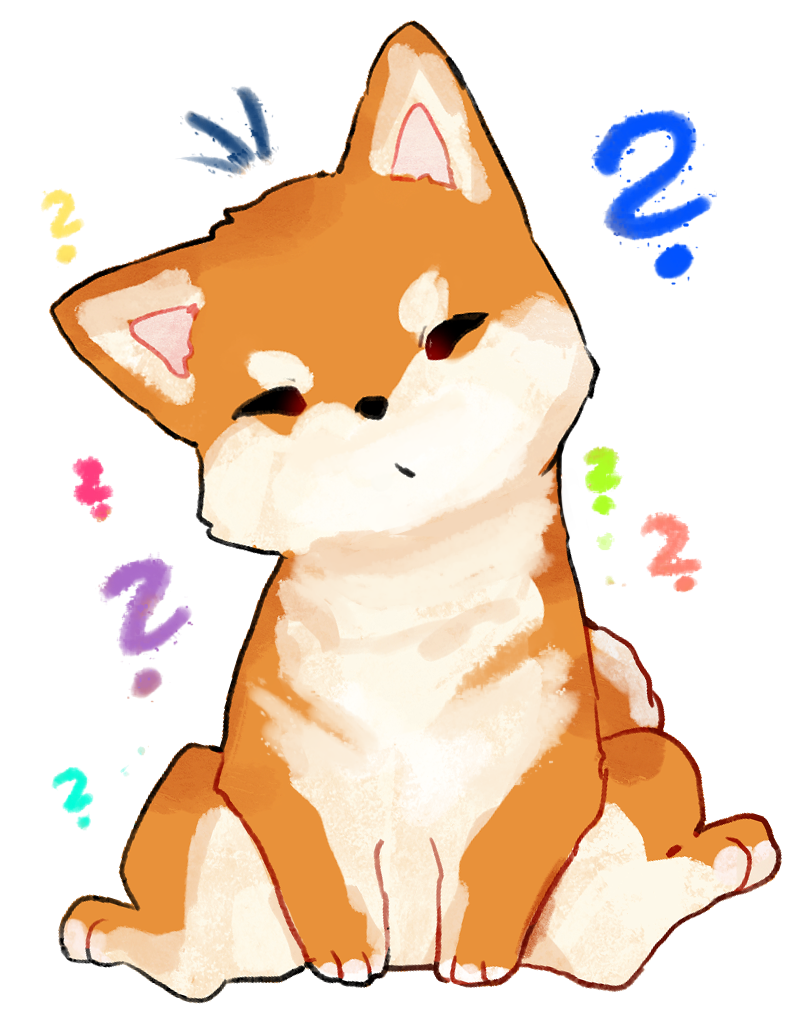 Before You contact us!
Please check our >Breeding Plans<first! We would like to know, which of the litters is the one that you find interest in.
We would be happy to hear something about yourself!
Do not forget to mention the country that you are coming from, why did decide to buy a Shiba puppy, and what are your plans for it
If you have any questions, do not hesitate to ask them, even if they seem weird.
We do not sell dogs to kennels outside of FCI
Doggy abroad
The doggy that moves abroad must be properly prepared for the journey.
It most countries this include rabies vaccination along with quarantine as a main requirement. In effect, the puppy cannot be released earlier than 15 weeks after birth (Twice as long compared to when the the dog is sold in Poland)
Such puppy must be properly socialized, so there is a lot of additional work that must be done by the breeder to maintain the dog in good condition (mental and physical). For this reason, the price is differ significantly compared to puppy sold in Poland.
In 2022 price dog what goes abroad is 2200 Euro, for puppy in Poland 6000 PLN
The price is for a litter Inari x Ivan in 2022.
Other litters in 2023 or later may have a different price range.

Aleksandra Doroszko
43-143 Lędziny, Śląskie
tel. 502 066 899
Whatsapp +48502066899